Overview
The posts in these webpages are devoted to the field of pediatric endocrinology and diabetes. Topics may include exciting news from our Division of Pediatric Endocrinology & Diabetes, select overviews of our teaching activities, various educational content for providers studying in this field, views / opinions related to developments in our field, and research progress from our faculty.
---
About the author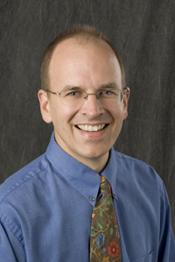 I am a physician scientist whose work involves research, clinical care, teaching, and academic leadership in the field of pediatric endocrinology and diabetes. I am the Director of the outstanding Division of Pediatric Endocrinology and Diabetes at the University of Iowa Stead Family Children's Hospital. It a pleasure to serve in this capacity, helping lead a cadre of very talented physicians, nurses, clinical educators, medical assistants, & other allied medical staff whose mission is to take care of children with endocrine conditions. I also currently serve as the Co-Director (interim) of the FOE Diabetes Research Center here at the University of Iowa. My own research expertise is focused on understanding how the early life environment impacts later diabetes risk and how cystic fibrosis causes diabetes. The posts on this News & Views site represent my perspective from working at the crossroads of pediatric endocrine clinical care, basic & translation research, teaching, and academic administration.
Andrew Norris, MD PhD
Professor of Pediatrics & of Biochemistry
Director, Division of Endocrinology & Diabetes
University of Iowa Stead Family Children's Hospital
Associate Director, FOE Diabetes Research Center
Our site icon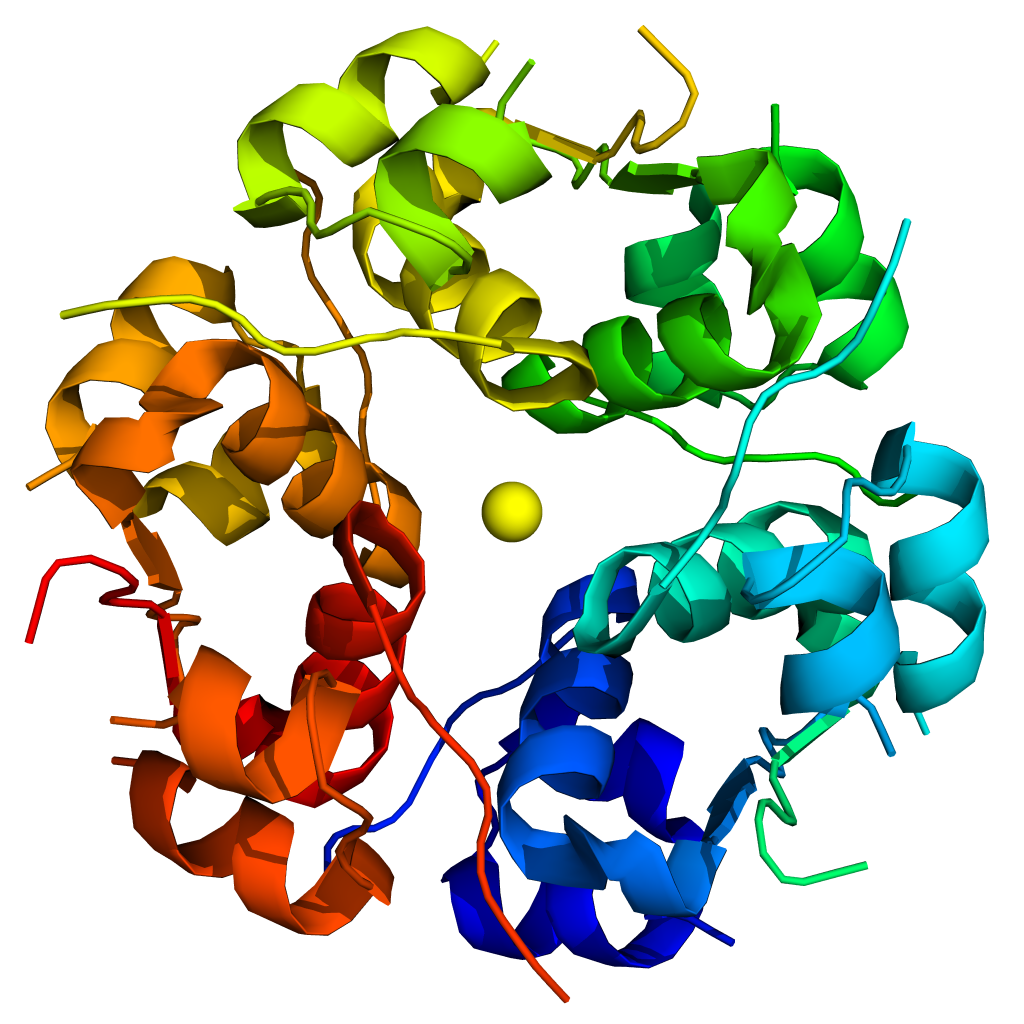 Our site icon shows a molecular view of insulin. The specific form pictured is human insulin in its hexameric assembly complexed with zinc. This is the initial form insulin takes when readied for secretion into the blood by beta-cells. The molecular view shown was created using pymol displaying the publicly available crystal structure by Murayoshi et al 2013. Insulin is the crucial hormone that controls blood sugar. It was first discovered and purified in 1921 by a Canadian research team. In 1922, purified insulin was first used to treat human patients with type 1 diabetes. This was nothing short of a miraculous breakthrough, as type 1 diabetes is rapidly fatal unless treated with insulin. Importantly, the discoverers did not patent the hormone, allowing its rapid and widespread use as a lifesaving medication.
Disclaimer
The views expressed on this site are solely those of the author, and do not necessarily reflect the sentiments of my colleagues or the policies of the University of Iowa and its clinical entities. Further terms and policies of this website can be found here.